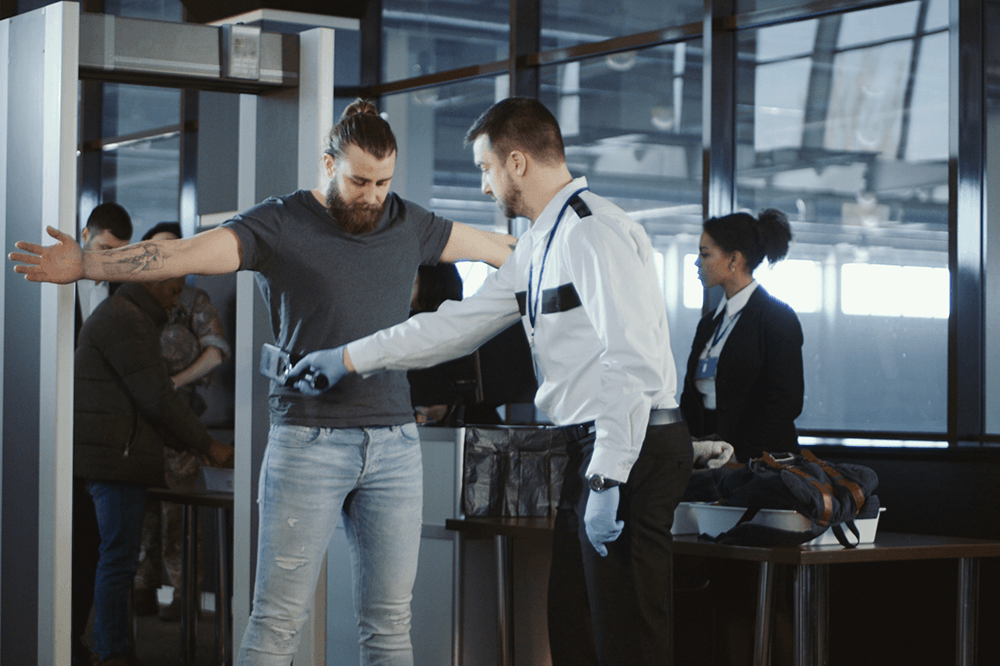 Delivering Complex & Specific Commercial Security Services
The security challenges commercial buildings face are because they are not aware, & therefore not prepared. Installing surveillance cameras to discourage criminals alone isn't enough. Invest in commercial security services dedicated to delivering highly complex & extremely specific security services.

Guided Site Tours

Incident Reporting

24 Hour Dispatch

Parking Enforcement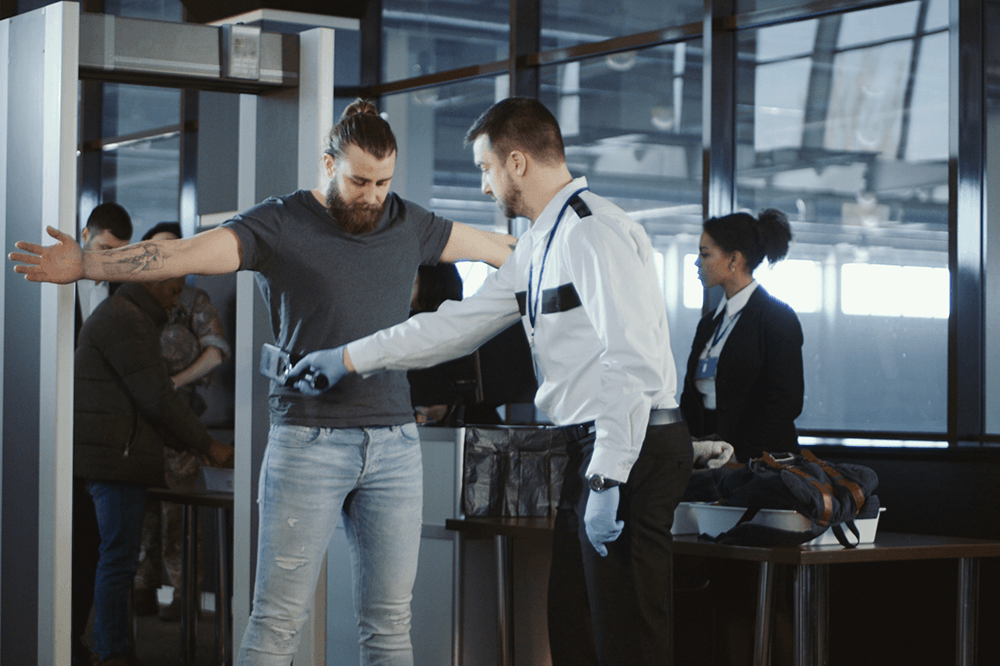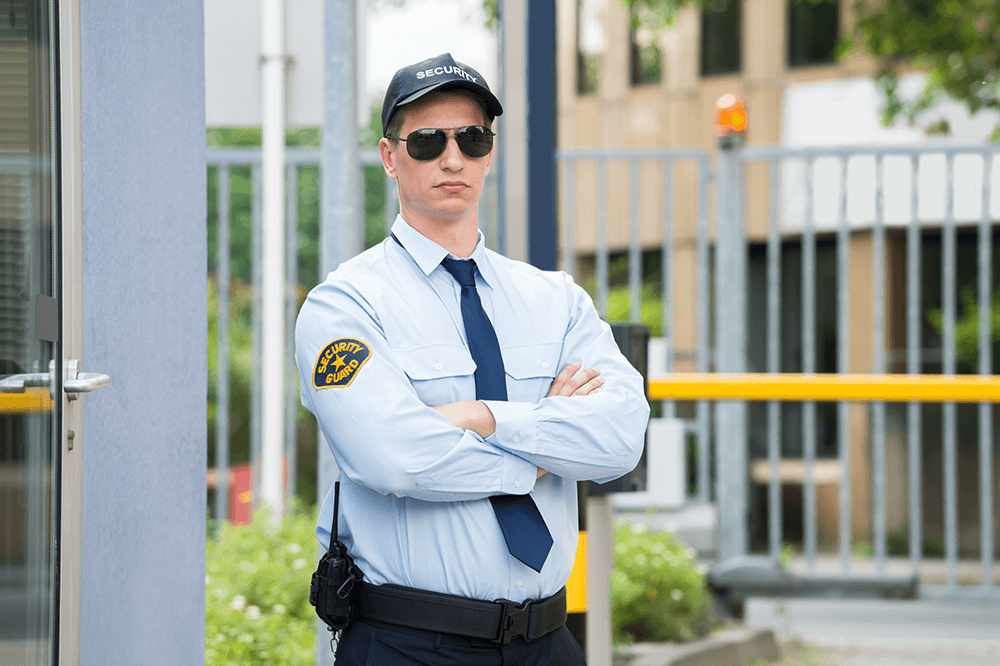 Reduce Commercial Building's
Vulnerability Cost-Effectively
Leverage Plaza Protection's commercial security guard services to counter any unforeseen security threats that may arise with utmost precision. Our commercial building security guards work smartly to ensure total coverage effectively.

Access Control

Escort Visitors

Maintain Order

Report Incidents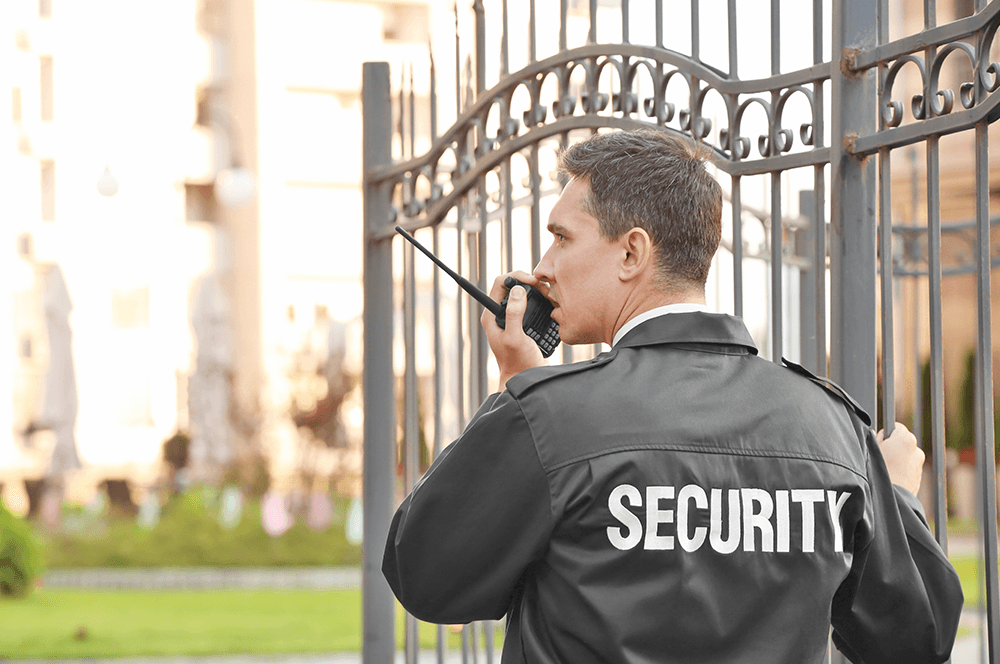 Hire Comprehensive Security
To Mitigate Workplace Risks
Our guards can guard the gate, enforce company policies, control visitor access, monitor CCTVs, patrol throughout the building, & much more to prevent security threats by implementing a comprehensively tailored program to mitigate risks.

Risk Assessment

Ground Patrol

Fire Watch

Alarm Response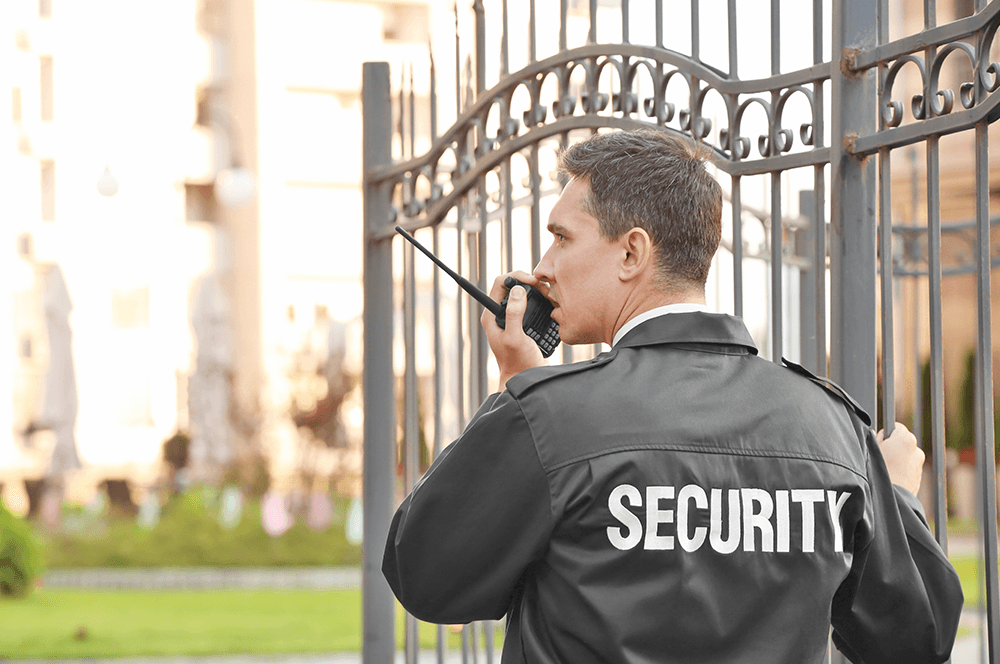 Hire Dedicated Plaza Protection Security Services
With Relentless Focus On The Quality
Request Free Quote