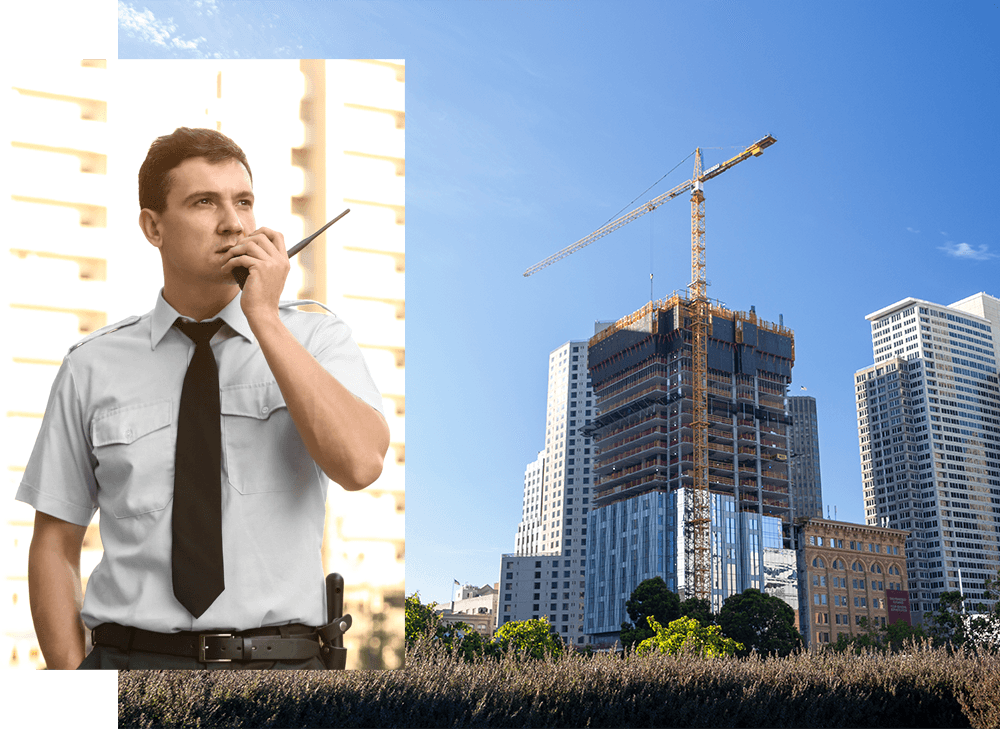 Construction Site Security
With Extensive Experience
Every construction site is equipped with valuable pieces of equipment, costly materials, and other crucial assets that make them vulnerable to crimes risking significant losses. Minimize them by deploying dedicated construction site security services.

Control Site Access

Daily Activity Reporting

Equipment Protection

Crisis Management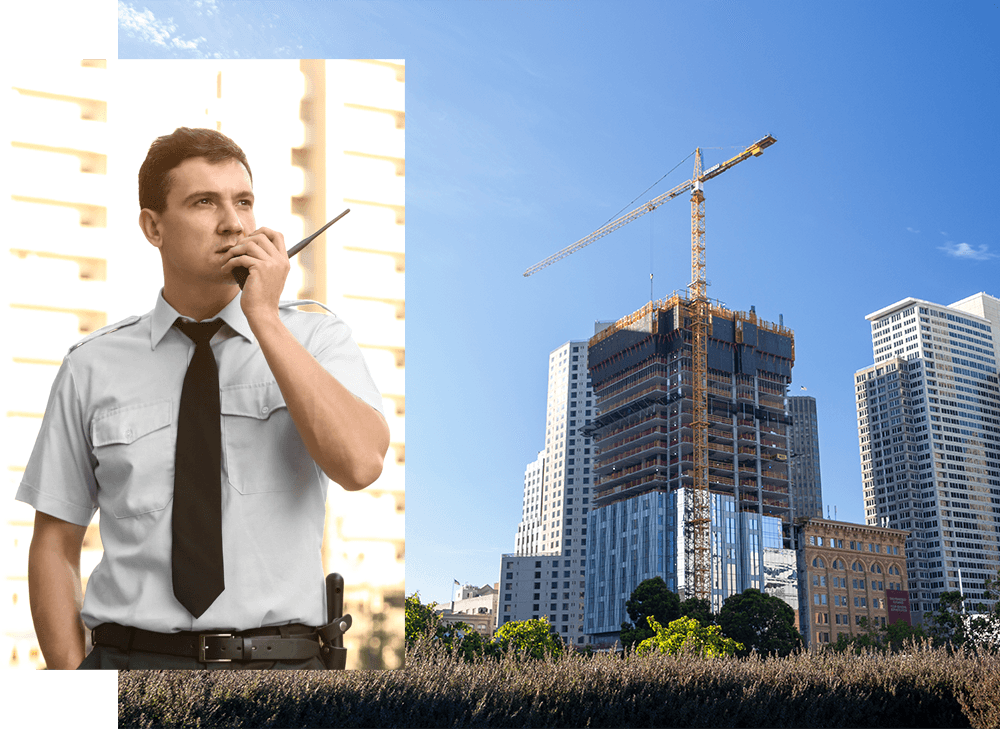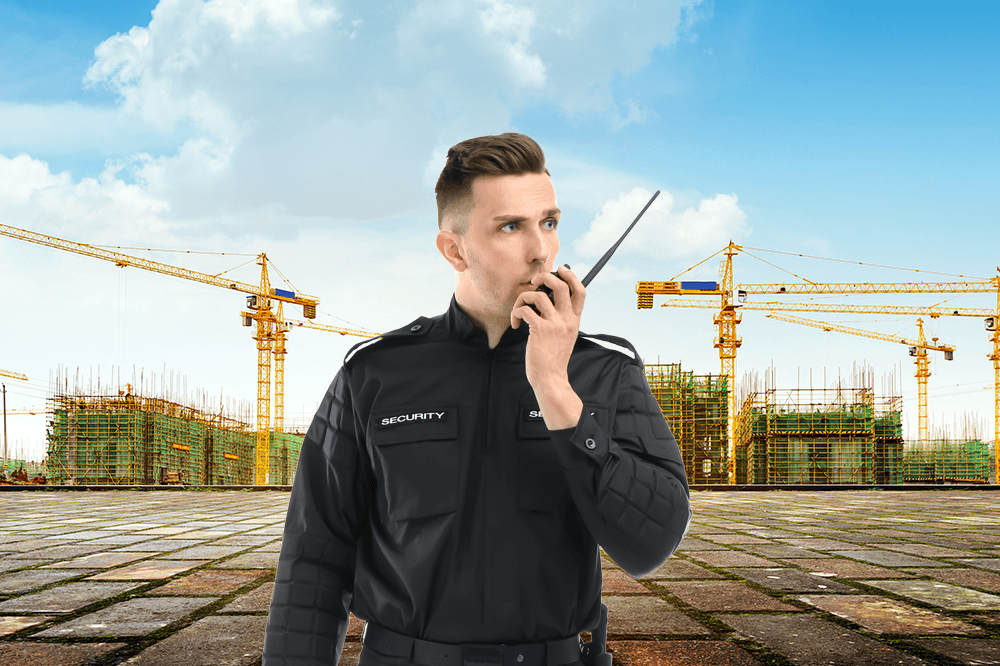 Promote Safer Work Setting
With Construction Site Security
The quality of construction site security services is crucial. Which is why our professional security guard & vehicle patrol services provide around the clock monitoring of your construction sites to ensure no significant losses occur on-site.

Risk Assessment

Fire Watch Service

Loss Prevention

Inventory Monitoring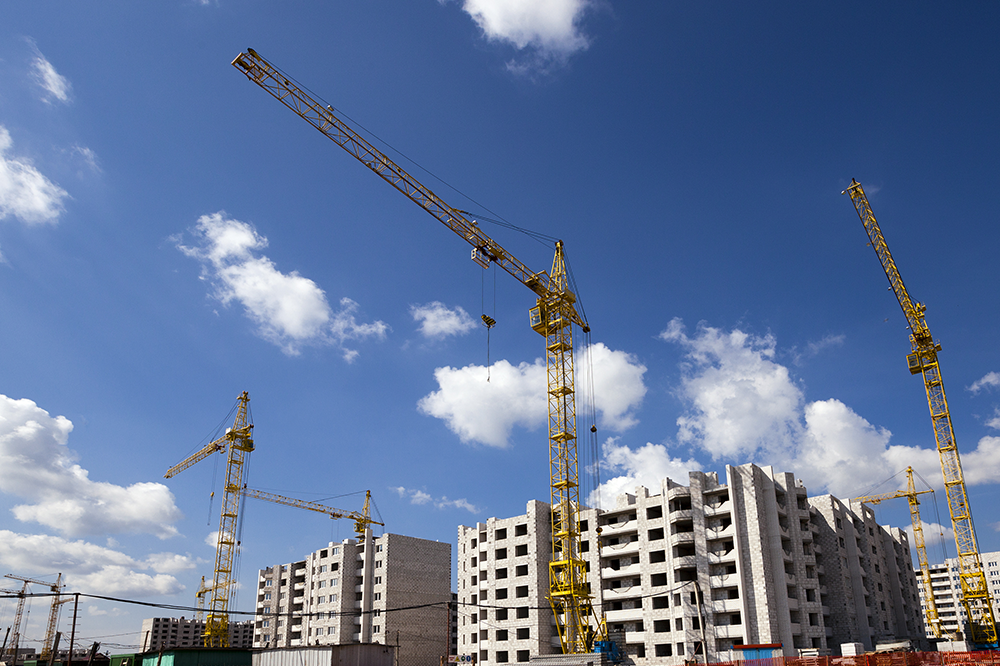 Minimize Great Losses Due To Pilferage & Vandalism On-Site
Our construction site security guards understand the intricacies of large sites & are skilled at handling security issues. Equipped with state-of-the-art-technology & backed by supervisors, they protect property, lives, & equipment credibly.

Labour Disputes

Trespass Prevention

Report Hazards

Crime Deterrence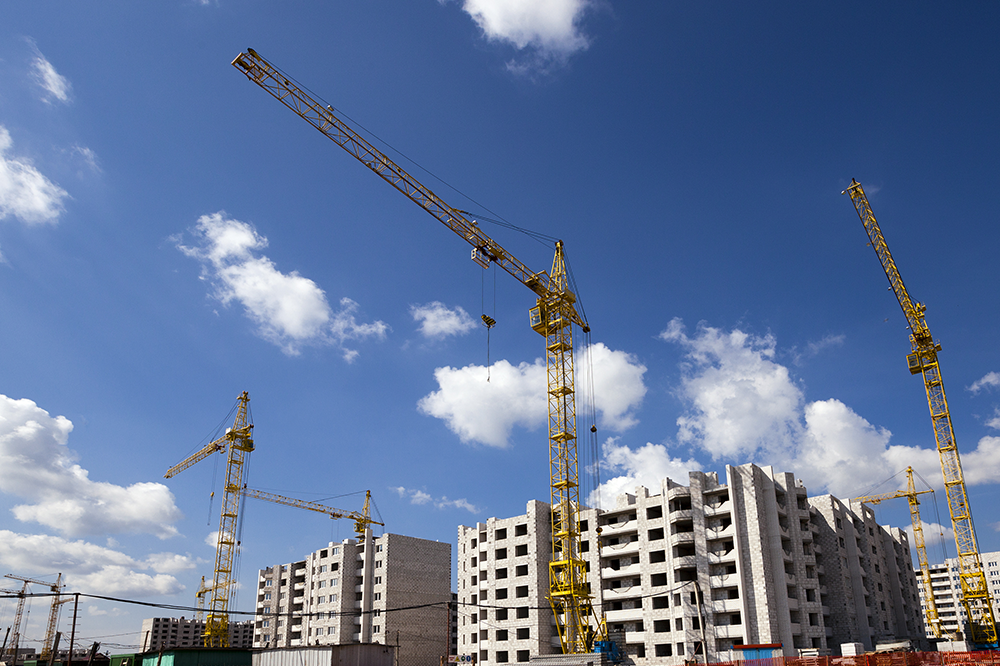 Hire Dedicated Plaza Protection Security Services
With Relentless Focus On The Quality
Request Free Quote