Fire Watch
San Jose Bay Area
Hire Registered Fire Watch Guards
Minimum 3 Months Contract Preferred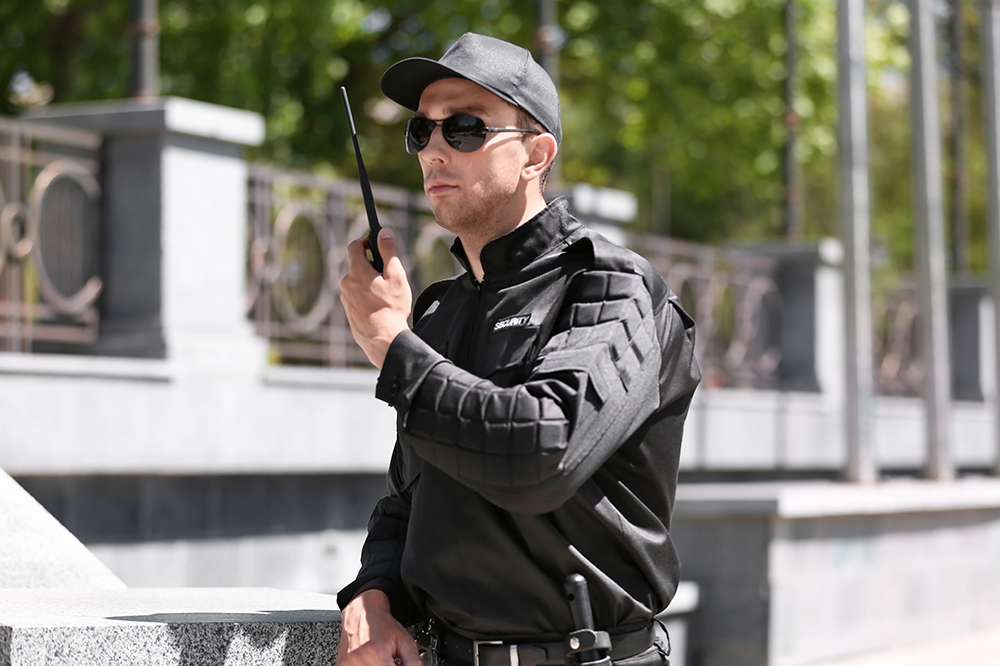 Registered Fire Watch Guards
Available At Affordable Prices
Plaza Protection proudly employs a team of licensed & certified fire watch guards always ready to provide the most reliable fire watch security services. With more than a decade of experience & dedicated training, they can ensure your assets are safe & protected.

24/7 Fire Watch

Instant Dispatch

Faster Response

Rapid Evacuation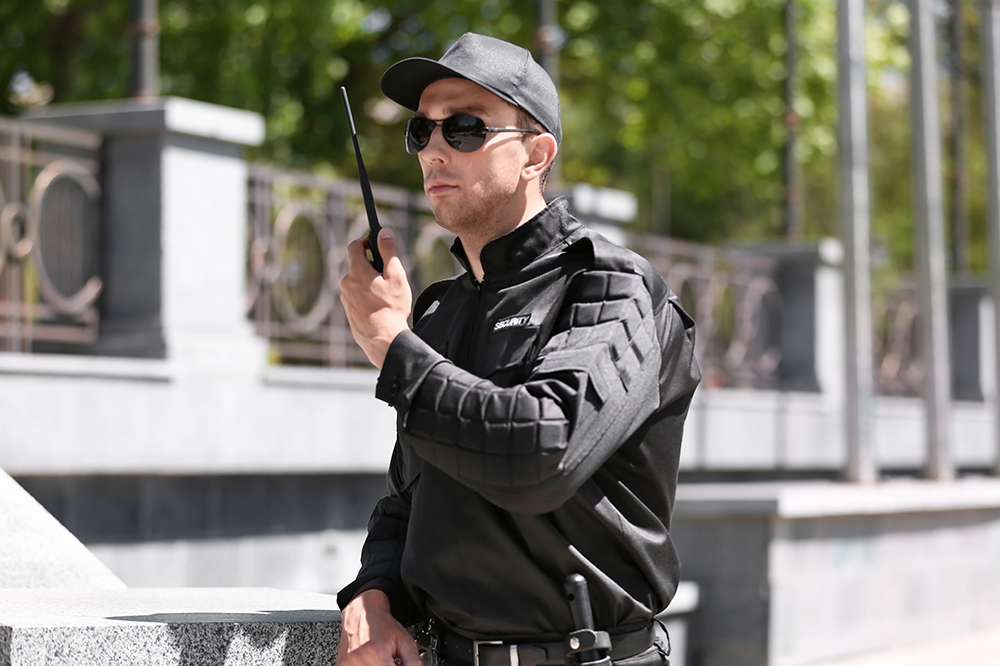 Mitigating Fire Outbreaks
Before It Gets Out Of Control
Our highly motivated fire watch guards continuously & diligently patrol the property to look for signs of fire or smoke, maintain a fire watch log, and more, equipped with the technology to instantly report the hazard to the authorities & the fire department.
Armed with in-depth knowledge of risk factors and fire watch procedures, our fire watch guard can be deployed at a moment's notice to identify and report safety concerns, make sure all exits and walkways stay clear, assist with evacuation procedures, & more.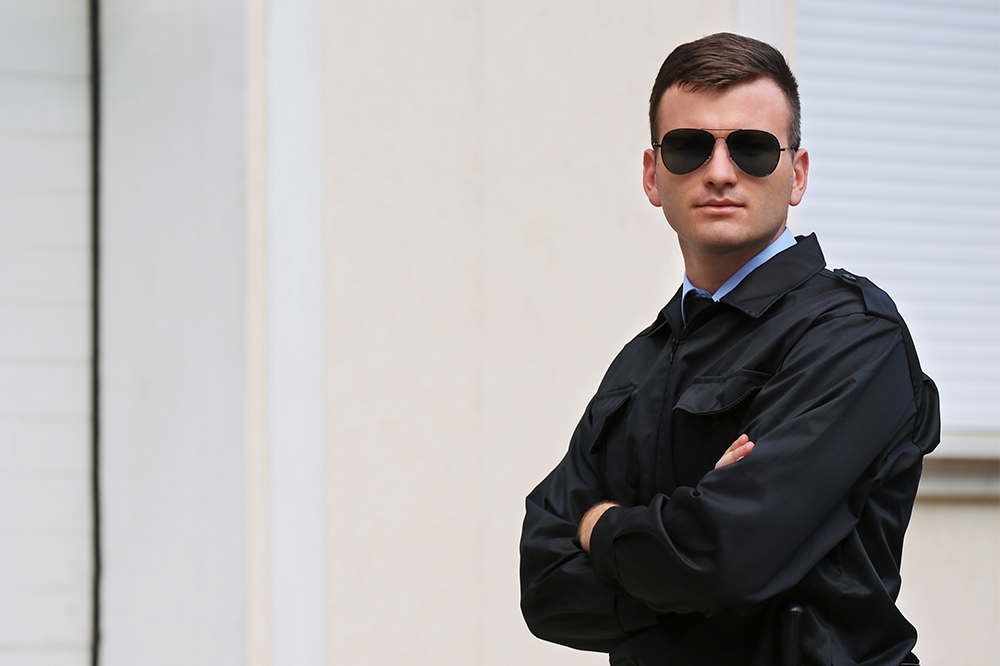 Hire Professional Fire Watch
Guards To Avoid Hefty Fines
Hiring fire watch services is a must when you don't have proper fire fighting devices in place or are facing power loss. It's tempting to use your inexperienced staff to handle the job, but hiring fire watch guards with all state requirements fulfilled is ideal.

Inoperative Alarm Systems

Malfunctioning Fire Sprinklers

Water Supply Shutdown

Presence Of Toxic Materials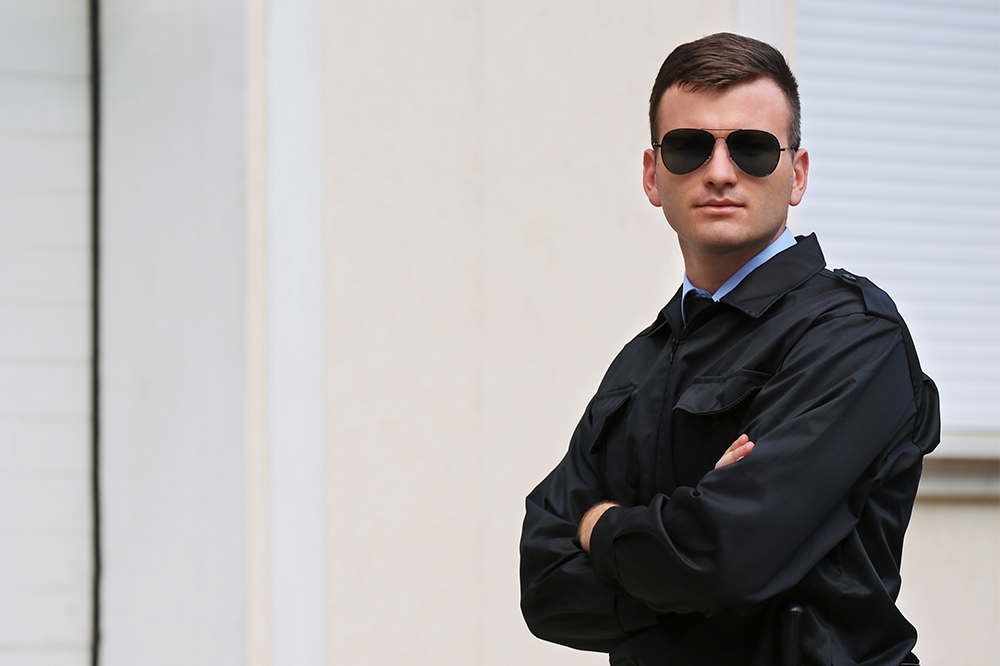 Hire Dedicated Plaza Protection Security Services
With Relentless Focus On The Quality
Request Free Quote