Foot Patrol
San Jose Bay Area
Constantly Moving Presence
Offering Around-The-Clock Security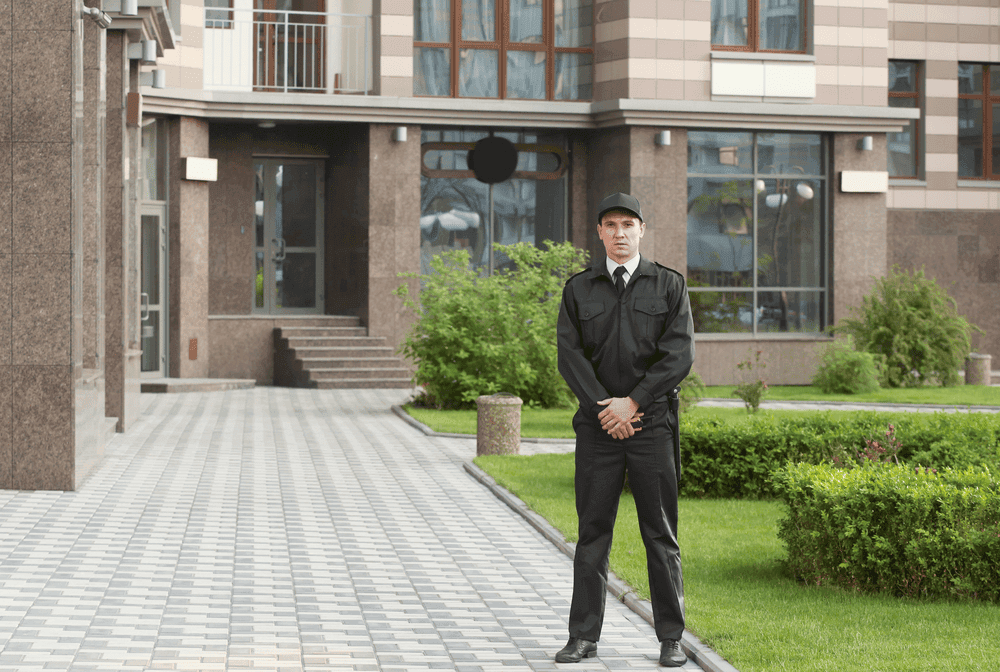 Exceptionally Dedicated Foot
Patrol Security Guard Services
Foot patrol security in San Jose Bay is one of the most effective ways to cover large areas that vehicle patrol cannot, to deter crime. It provides a consistently visible security presence that ensures violators know that the location is patrolled constantly.

Fully Trained Guards

Highly Experienced

Available 24/7

Affordable Solutions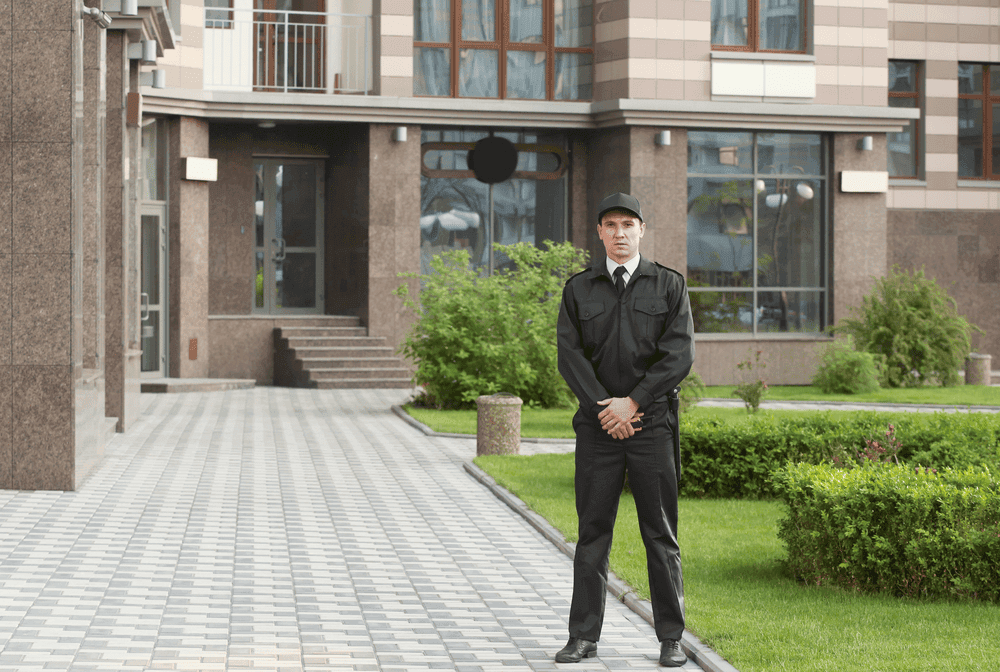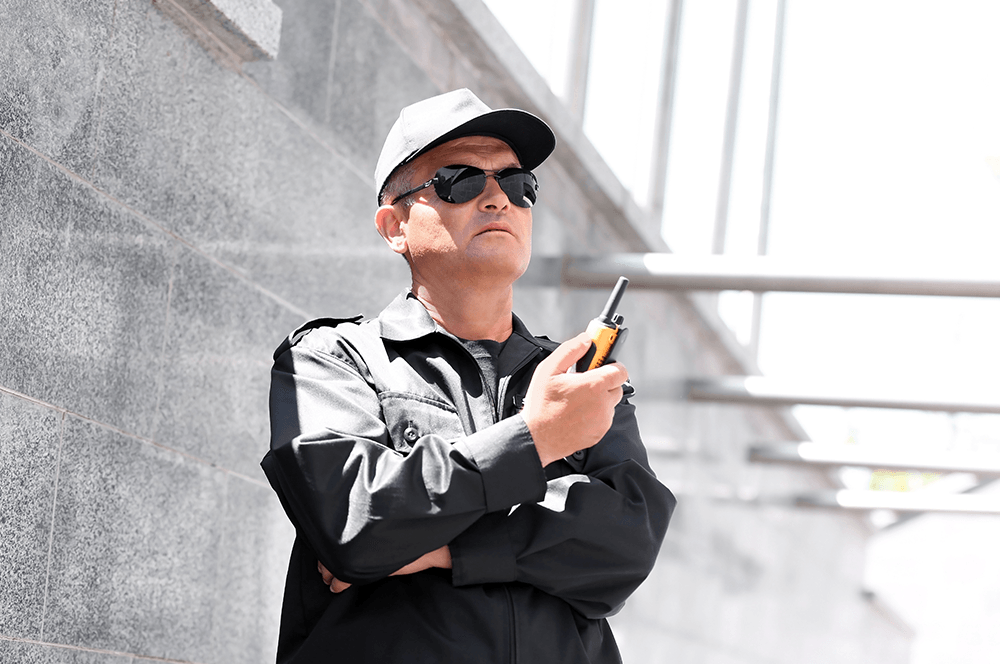 Skilled Guards To Secure Your
Property From The Inside Out
Plaza Protection has been providing quality foot patrol security for over 10 years, ensuring no loss of property or an incident occurs. For that, we deploy extensively trained guards, fully equipped with cutting edge technology to communicate effectively.
All our guards are closely supervised. Site tours they conduct are GPS tracked, NFC tags & QR codes ensure no checkpoints are missed, automatic time tracking encourages them to be on time, and online reporting allows them to share reports in real-time.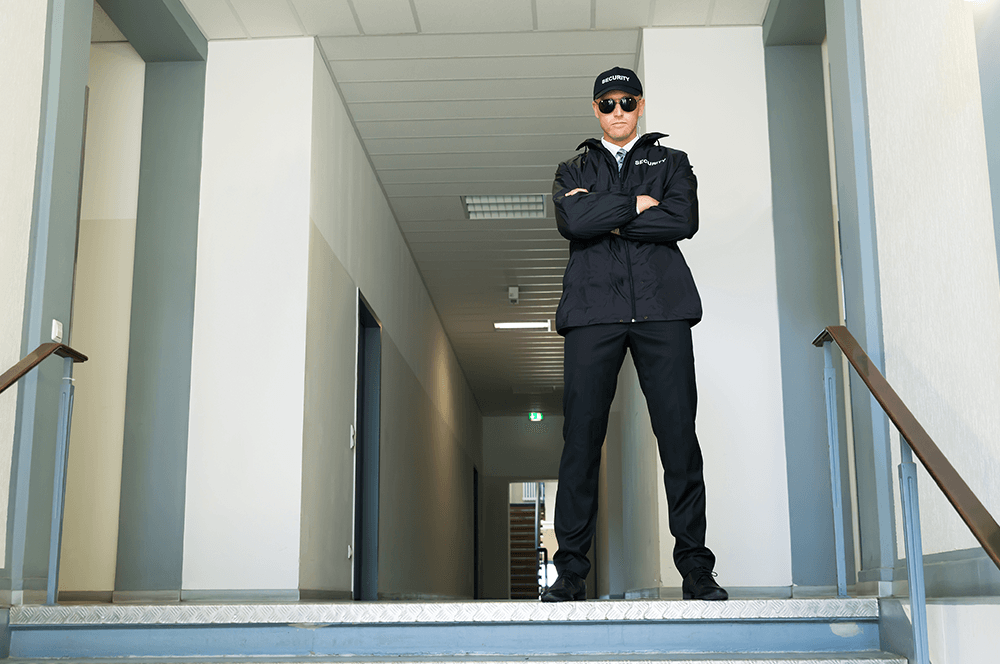 Enhance The Integrity Of Your
Site Hiring Foot Patrol Security
Plaza Protection foot patrol security guards provide a strong, visible security presence conducting regular site tours, identifying security threats to reduce them effectively, enforcing rules & regulations, responding to incidents, & so much more.

Respond To Complaints
Recognise Upkeep Issues

Restrain Trespassers

Prevent Loss & Damage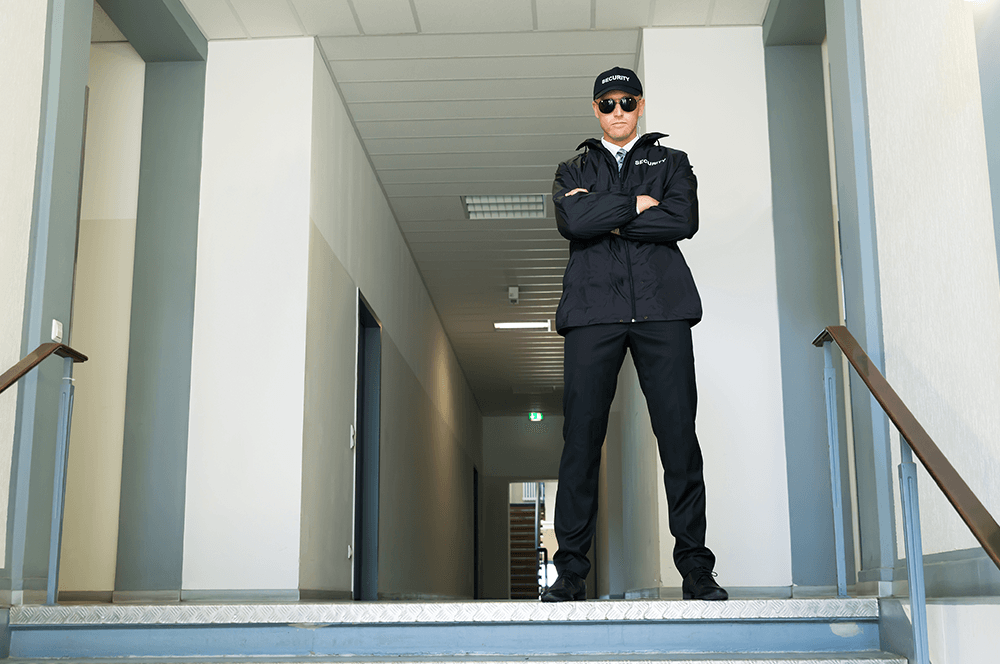 Hire Dedicated Plaza Protection Security Services
With Relentless Focus On The Quality
Request Free Quote