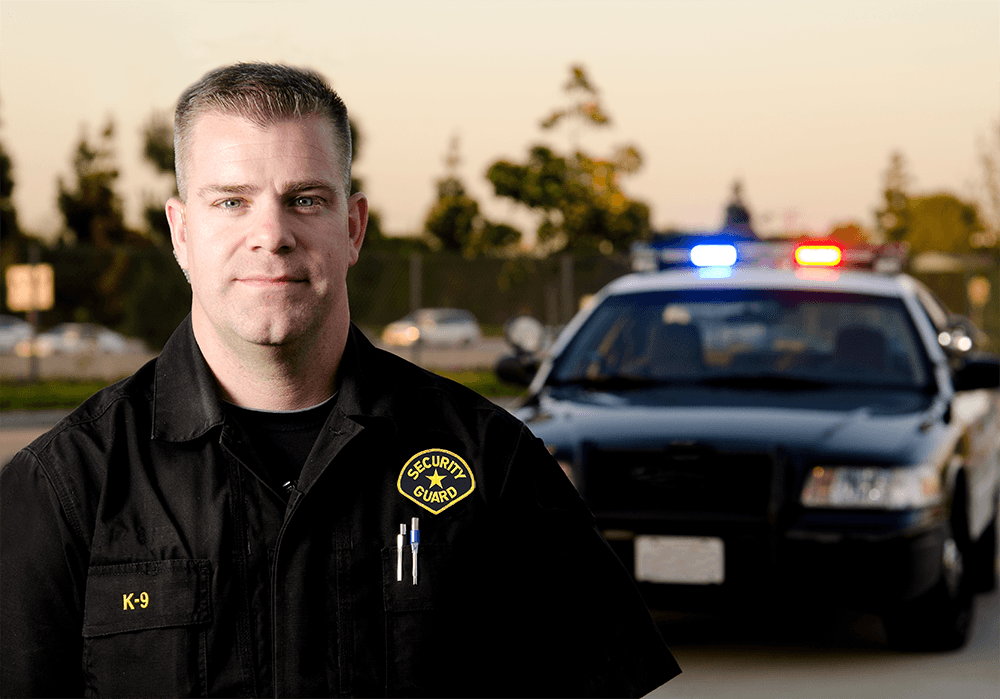 Security Program Tailored
To Meet Your Security Needs
Plaza Protection offers dedicated security patrol services to a broad spectrum of industries with specific security needs. Which is why we are committed to helping them plan, organize, & run successful security programs that combine the right services, processes, strategies, & tactics.

Expert Analysis

Hand-Tailored Program

Comprehensive Proposals

Competitive Rates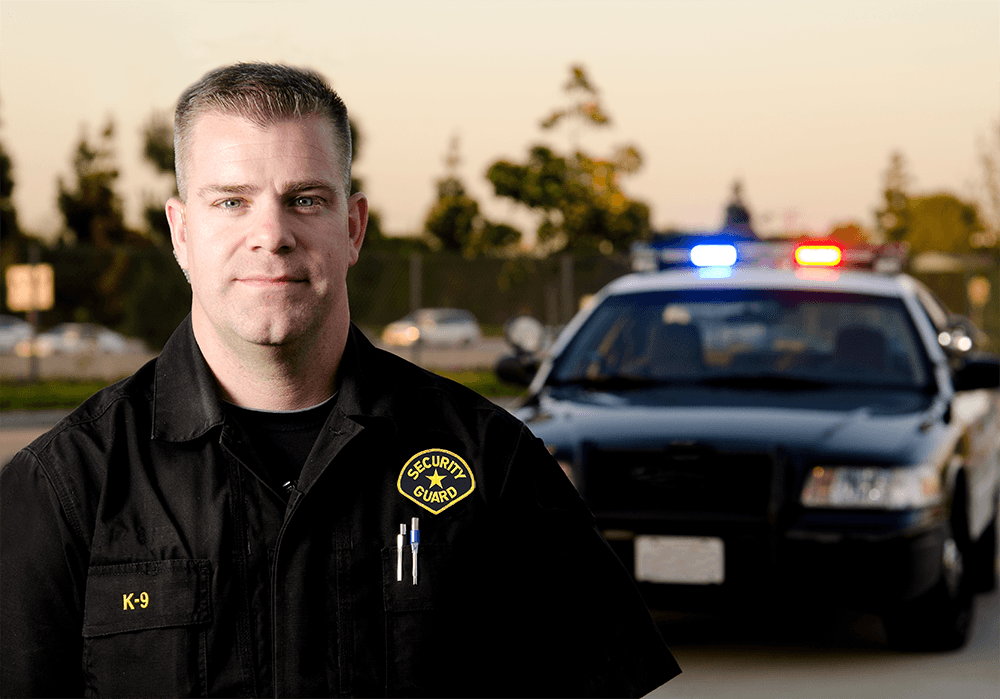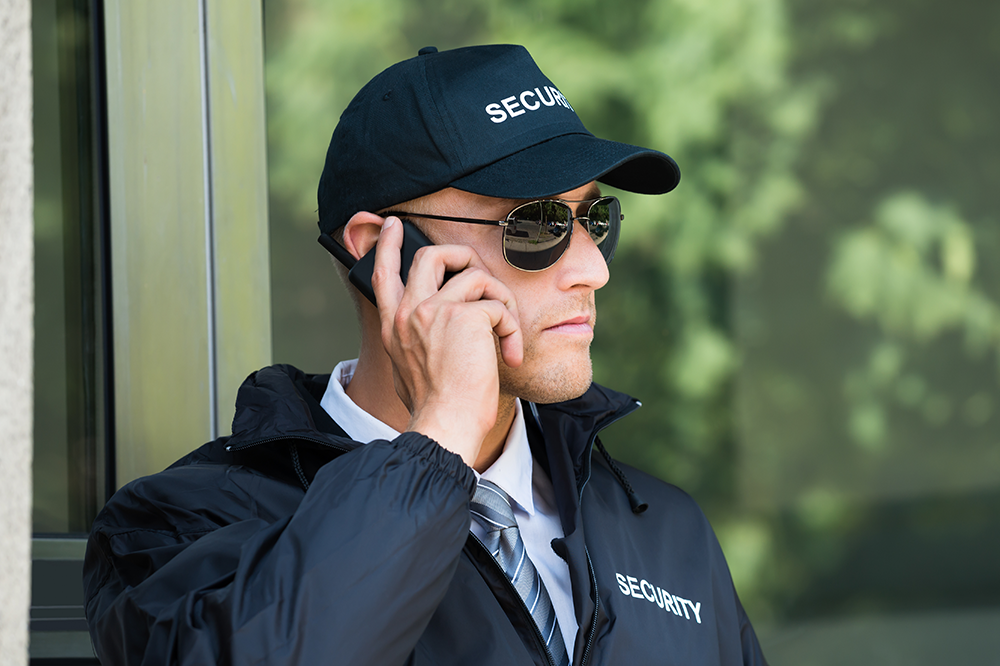 Mitigating Risks By Doing An
In-Depth Threat Assessment
Our qualified security supervisors specifically design robust security programs based on thorough security risk assessment. That helps them discover critical & exploitable vulnerabilities, enabling them to highlight actions to make informed decisions & provide detailed guidance for remediation.

Security & Risk Analysis

Building & Asset Security

Security System Integrity

Vulnerability Assessment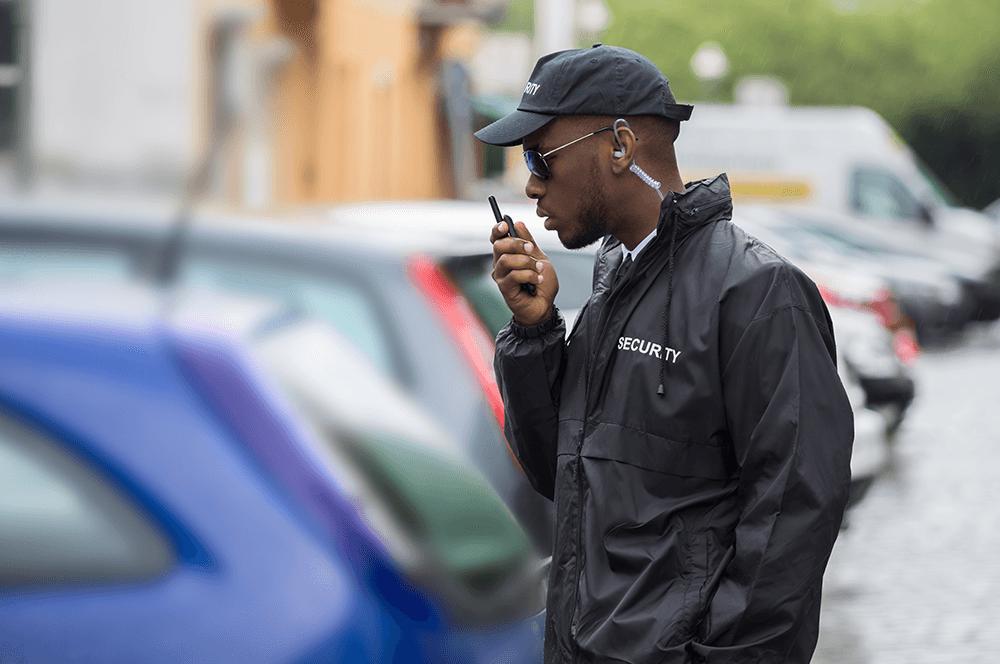 Follow Through The Plan
To Apply Mitigation Control
Once the security program designed around your site-specific security challenges, we ensure it is then closely implemented. We begin by incorporating it into security guard training. Further utilizing our patrol management system, we create custom post orders & reports for successful operations.

Smart Scheduling

Real-Time Reporting

Constant Supervision

24/7 Dispatcher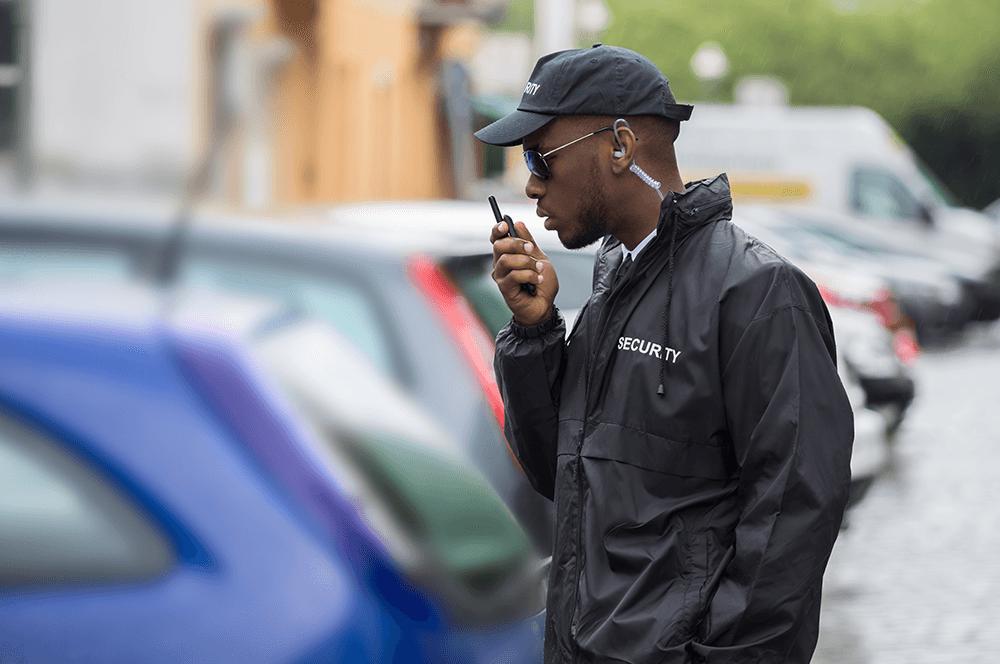 Hire Dedicated Plaza Protection Security Services
With Relentless Focus On The Quality
Request Free Quote