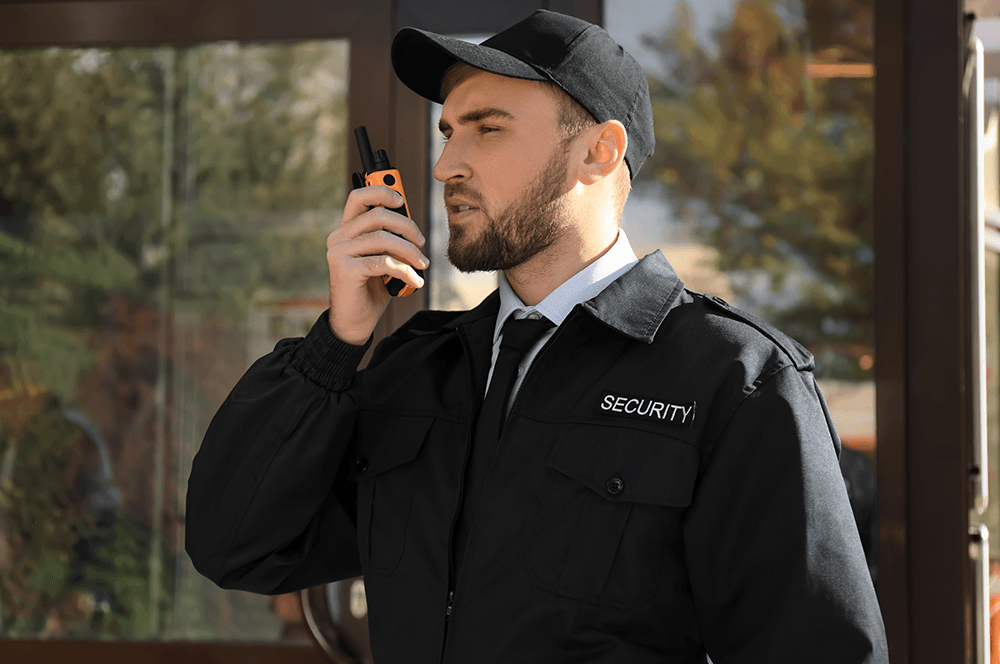 Equipped To Respond A
Broad Range Of Incidents
Offering dedicated security patrol services isn't all about highly trained & experienced guards. Guards need to be equipped with a cutting-edge technology & security guard gear to deliver outstanding security services.
At Plaza Protection, we take pride in equipping all our guards with a powerful patrol mobile app along with numerous other gears. Our guards are also fully certified to carry a baton & a pepper spray to protect everyone they guard.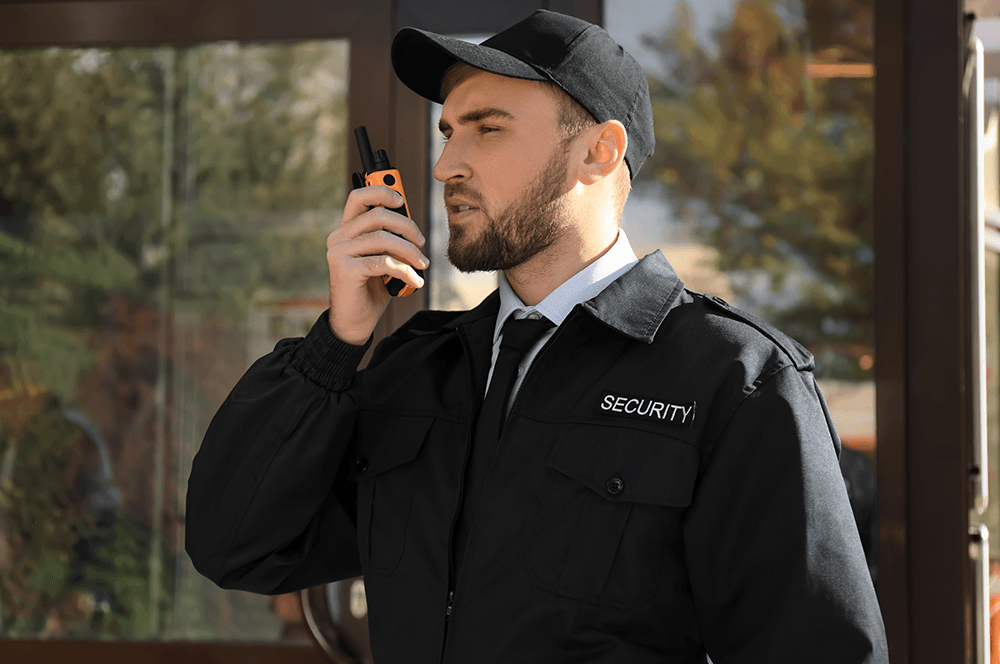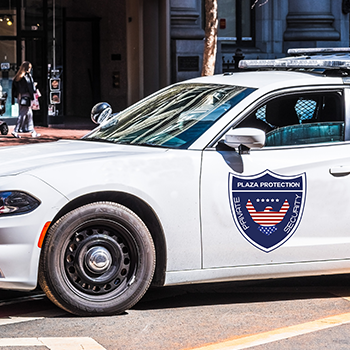 Vehicle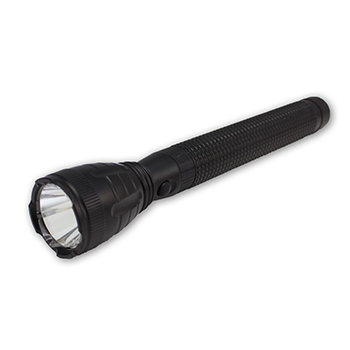 Flashlight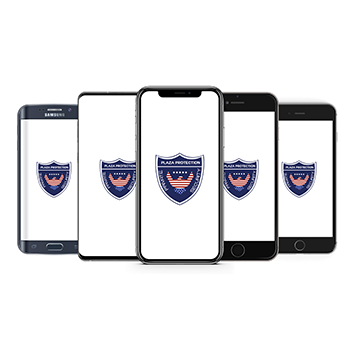 Smartphone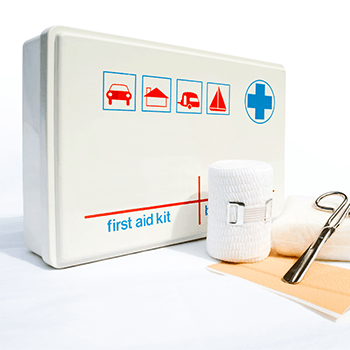 First Aid Kit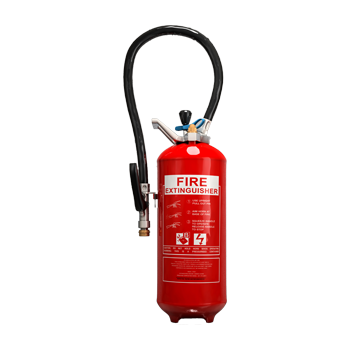 Fire Extinguisher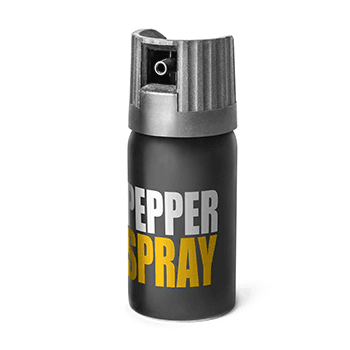 Pepper Spray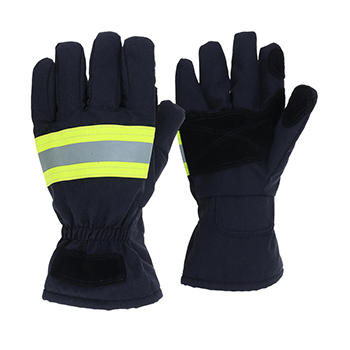 Traffic Gloves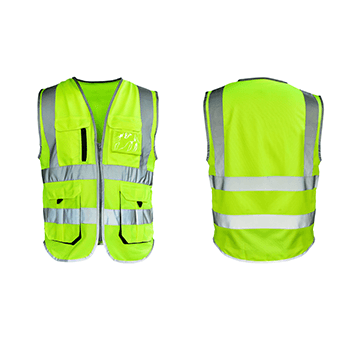 Traffic Vest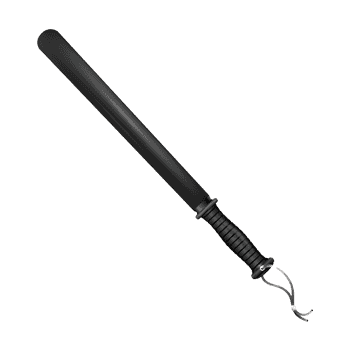 Baton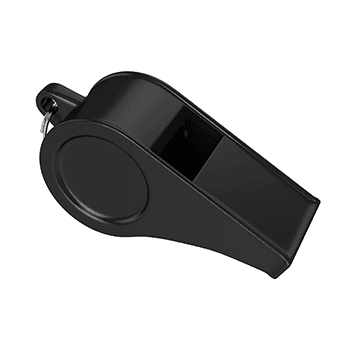 Whistle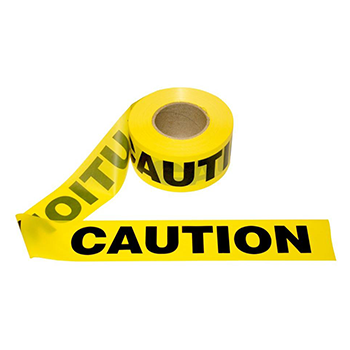 Caution Tape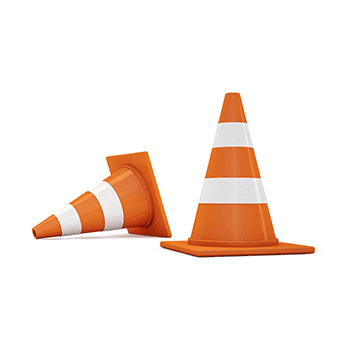 Traffic Cones
Hire Dedicated Plaza Protection Security Services
With Relentless Focus On The Quality
Request Free Quote